2014 spring and summer Shao lady loaded sounded "set South Korea" to lead the trend of women's fashion
2014 will be a leap year, but also less Shu women turning point of the year, set the number of Korean designers will be in this beautiful fantasy girl time to clip into Clothing, Gongchoujiaocuo, time and space have a feeling of dumping Ladies wear this dream unforgettable.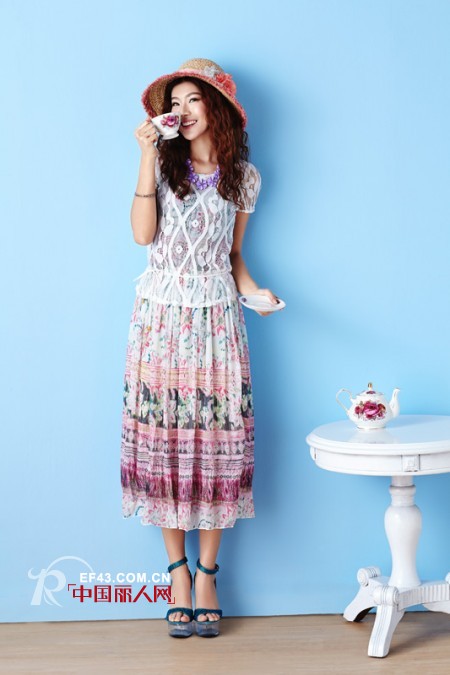 Pink, elegant and flowing skirt, a romantic and fantasy heart and full of youth weave a life can not be erased imprinting, and this touch of pastel and smart figure is the time to cross the memory of China's in-depth soul. Tulle with floral design to create a more sweet Shao-style.
Korean girls set less Ladies designers mainly through the color details, decorative details to create this sweet feeling of girls, while designers with a variety of styles designed for the girls a diverse interpretation of life. Simple and generous, naive and full of fantasy, the pursuit of fashion and a little bit shy and shy, to create a unique dream lolita space.
Guangzhou Nicole Clothing Co., Ltd (set Korean)
Address: Guangzhou Baiyun District Qi Fu Road 2 on the 3rd
Contact: Mr. Kang Tel:
Mobile:
Fax:
Website:
NANJING BOVOTO INTERNATIONAL TRADE LIMITED COMPANY , http://www.jannybbclothing.com