Bangji deer children's fashion brand choice of casual personality
Bangji deer brand through the shape of "deer" this elegant and lovely mascot, I hope children in life can bravely show themselves, and cleverly seize the opportunities around to achieve their dreams. In order to shape and spread the Bengbu brand culture, consumers are highly impressed by the Bangui brand and have strong brand loyalty. Bangui (full voice transliteration) is a Manchu totem, that is, Benjig. The totem pole is a type of totem sign, that is, an animal or a half-human semi-animal image is carved on a pillar to symbolize the totemic ancestry of its clan. Totem culture is one of the oldest and most peculiar cultural phenomena in mankind. Manchu's totem pole has a variety of features, including: deer, fish, wolves, eagles, leopards, pythons, frogs, crows, willows, wild boar, etc., with rough, simple, mysterious color of the Bangji column fully demonstrated The Chinese people advocate the spirit of all things spiritual. "Bangji deer" is one of the many animals on the Bangui column. In the Chinese concept, "deer" is a symbol of Xiangtai, and in particular, Luming is even more regarded as Swiss trillion and praised. "Book of Songs Xiaoya Luming" cloud: "Yo Yo Luming, wild food of the apple. I have guests, Drum Sue Sheng." Deer is good at running represents the brave forward, the constant pursuit of dreams, deer like playing on behalf of lively and lovely, deer loving live on behalf of solidarity. By creating the elegant and lovely mascot of "Deer," the children's fashion brand hopes that the children will grow up happily and hope that the children can show their courage in their lives and seize the opportunity around them to realize their dreams. Bangji deer brand children's clothing to ensure that the product is cut fine at the same time, more as a cultural carrier, to give clothing outside of the family about the family, about friendship, about the inner world of justice. Cultivate children's unique aesthetic concept, cultivate the charm and leadership qualities of elite children during their growth, and look forward to extraordinary achievements and taste in the future. The "fashion, leisure, personality," into every corner of the lives of children and adolescents, children deduce cute, brave, innocence, wisdom and dreams.
Oxfords first appeared in Scotland and Ireland, where they are occasionally called Balmorals after Balmoral Castle. However, the shoes were later named Oxfords after Oxford University. This shoe style did not appear in North America until the 1800s. In the United States, Oxfords are called "Bal-type" as opposed to "Blucher-type". In France, Oxfords are known as Richelieu.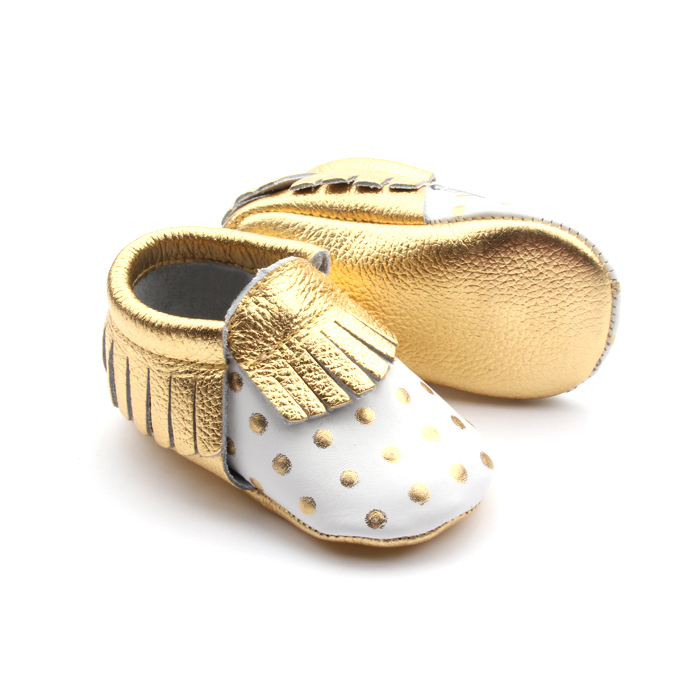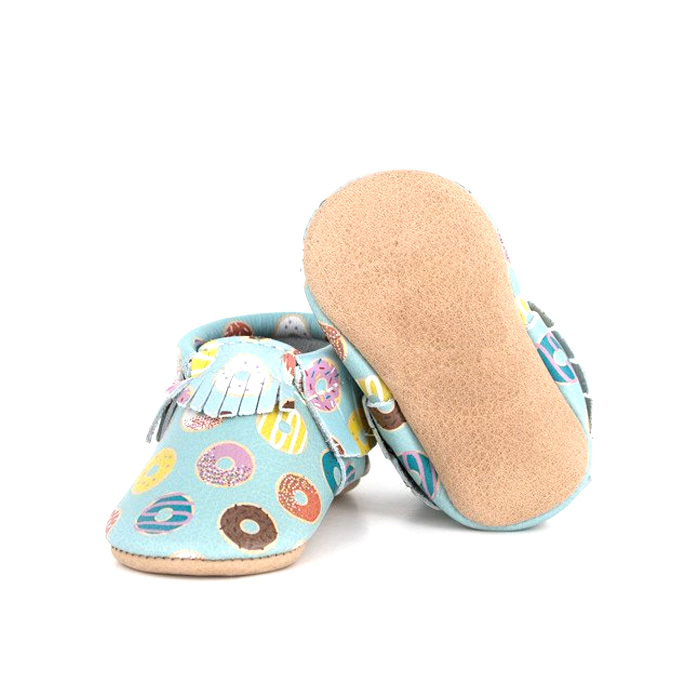 An Oxford shoe is characterized by shoelace eyelets tabs that are attached under the vamp, a feature termed "closed lacing".[2] This contrasts with Derbys, or Blüchers, which have shoelace eyelets attached to the top of the vamp. Originally, Oxfords were plain, formal shoes, made of leather, but they evolved into a range of styles suitable for formal, uniform, or casual wear. Based on function and the dictates of fashion, Oxfords are now made from a variety of materials, including calf leather, faux and genuine patent leather, suede, and canvas. They are normally black or brown, and may be plain or patterned.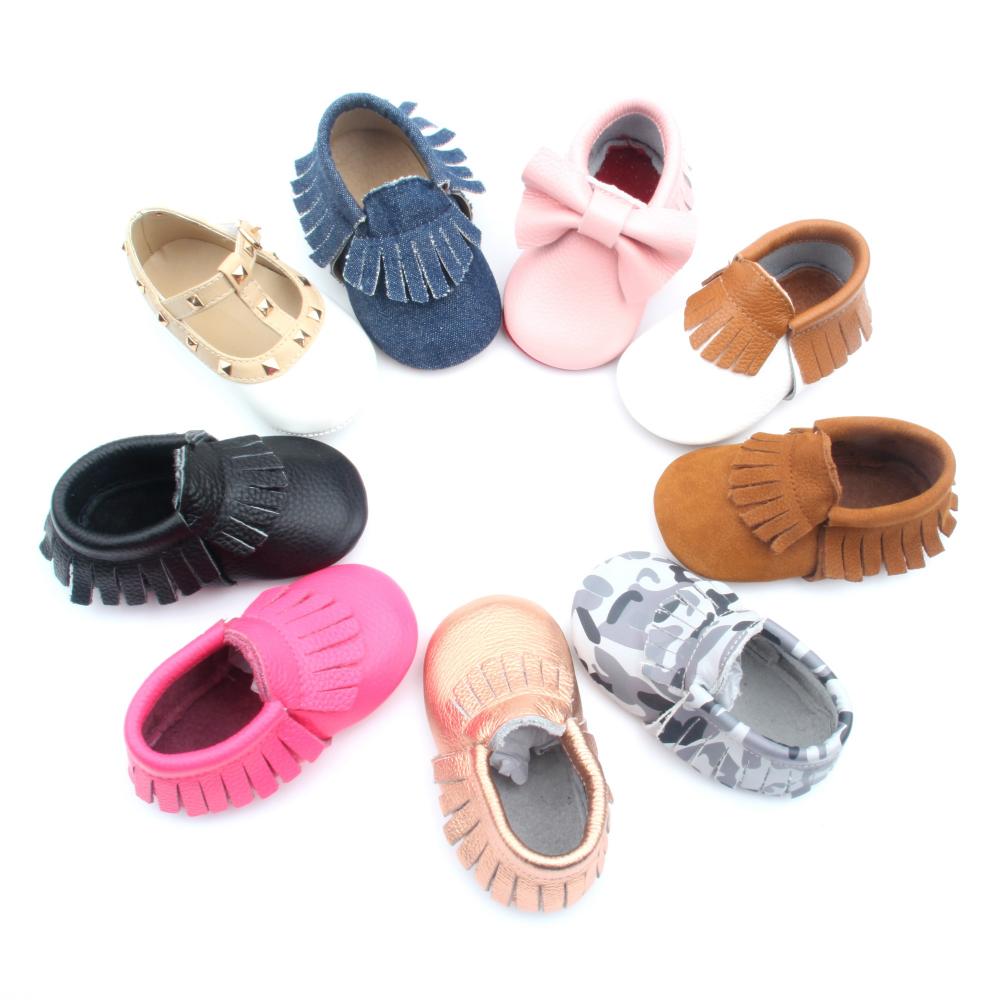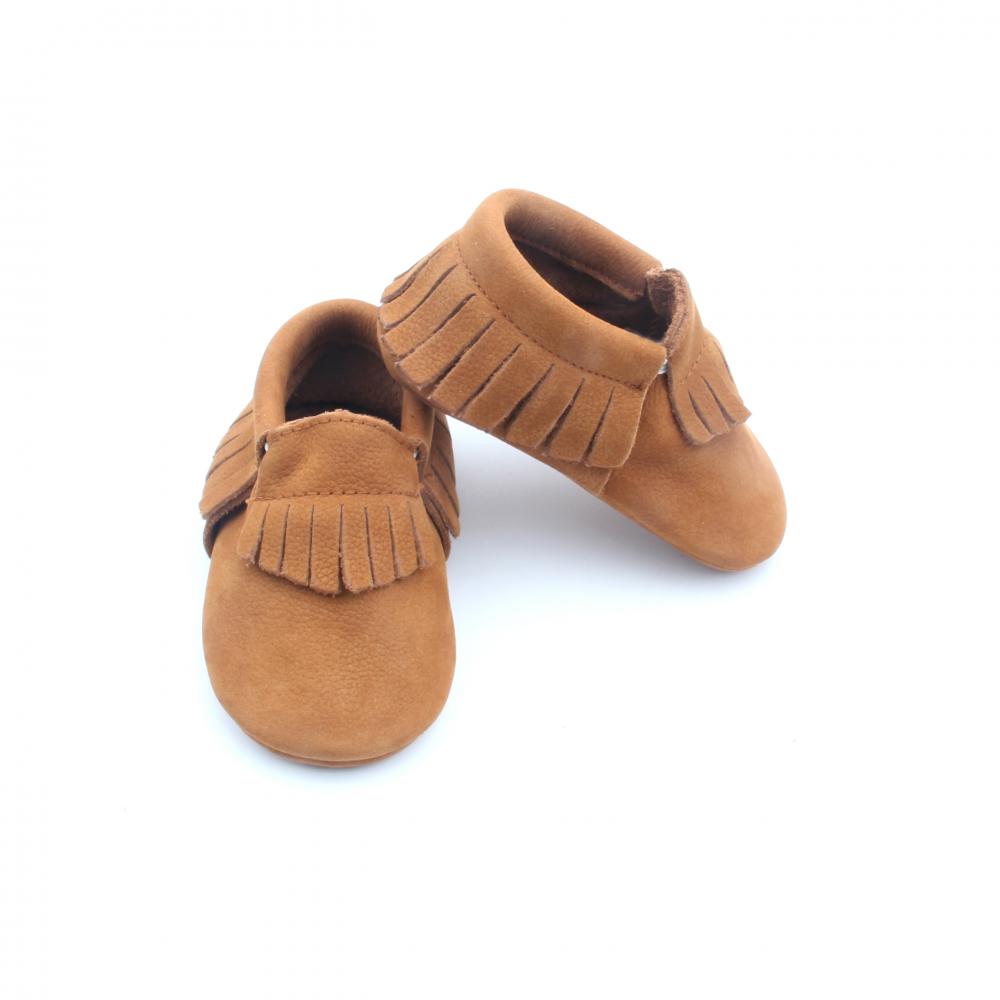 Our company has manufactured this kind of shoes many years. Our common style is genuine leather with eyelet and shoelace. And we welcome the your own brand and design, we will try our best to satisfy you requirement.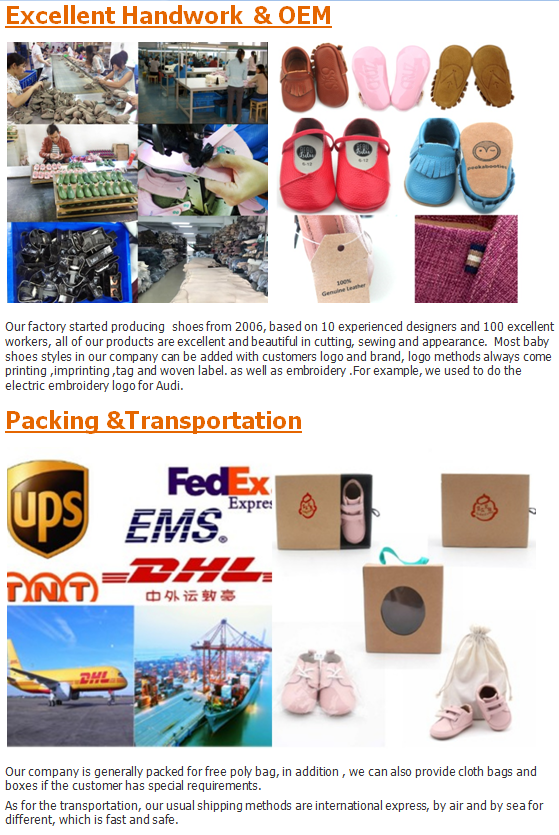 Kids Oxford Shoes
Kids Oxford Shoes,Children Oxford Shoes,Fashion Kids Oxford Shoes,Oxford Baby Shoes
Shenzhen Baby Happy Industrial Co.,LTD , http://www.babyshoes.cc