Fashion Tour XG excellent franchisee European tour
September 11, Mr. Xu Zhiyong, general manager of XG with excellent franchisee went to Europe, set foot on the long-awaited fashion journey. The destination of this trip are all fashion birthplace. Walk through the fashion capitals of Milan, Venice, Florence and Paris. Feel the influence of Western European culture, thinking and body are on the way.

This is a comfortable climate, where you can enjoy all the pleasures. Those magnificent to unexpected buildings, those scattered leisurely ride tram, those indulge in intoxicated street artists ... Fashion, is a way of life expression.
Appreciate the beauty of Paris, the best place is to stand above the tower. Slowly climbed the 115-meter-high middle watchtower of the tower and looked out to the best view from this floor. The yellow-colored Arc de Triomphe watchtower, the Louvre in the greenery and the white Sacred Heart of Montmartre are all clearly visible. Twilight is even more colorful. Then change the lift boarded the top observation deck 274 meters above the ground, standing on the tower, all at your feet in Paris.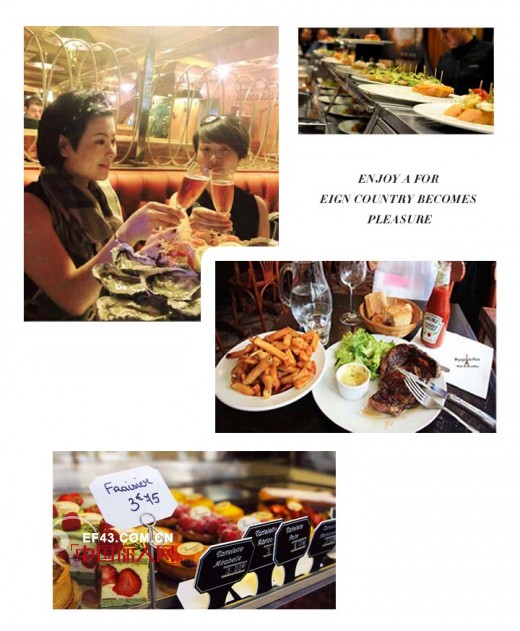 Longing for the fashion, like air-like walk around. Very blue sky, even the floating clouds, it also appears particularly white. Airy, sweet like marshmallows, with a lazy autumn unique afternoon laureate.
Walking in exotic streets, you will often see some tourists sitting in high places drinking coffee, they have integrated into the street scene. Various restaurants and cafes, starry scattered in the city, with the temptation of food.
Visit Florence GUCCl headquarters. GUCCl was born in 1921 and has very high requirements for every product. GUCCl specially arranges Chinese interpreter to tell brand history, culture and technological process for XG family, etc. Mr. Xu Zhiyong, general manager of XG, presents to GUCC1 Ou embroidery and other ethnic handicrafts, and sent them an invitation to exchange XG visit.
XG family went to the first visual fabric show in Paris, this is a gathering of professionals from more than 100 countries and the best European textile companies gatherings, where you can find some good facial accessories or like clothing, at the same time Eye-opener.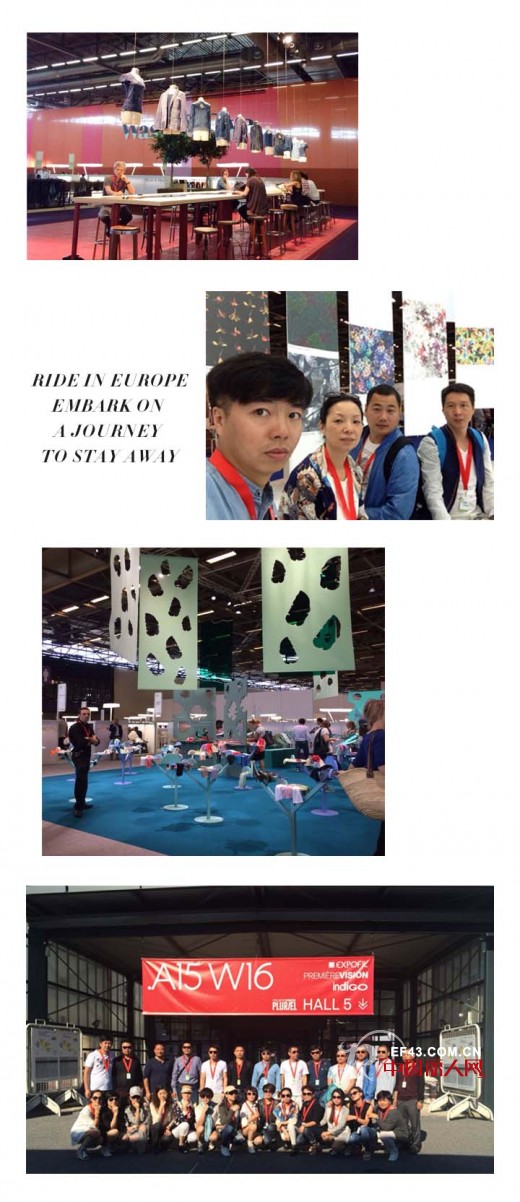 Precipitate, absorb. Standing on the tail of fashion tour, enjoy the joy and enjoyment brought by the journey, the thought of making clothes is also a mission. Let yourself and your friends, more and more beautiful, more and more fashion, is a pursuit and responsibility. Of course, XG will have a greater vision, I hope this beautiful flower brand can calm calm, usher in a greater bloom!
Has not left, is missing. Convinced that the next stop XG family, will make people look forward to!
Pigment Print Poly Cotton Fabric
Carbon Fiber Fabric,Plain Poly Cotton Fabric,Poly Cotton Print Fabric,Poly Cotton Stretch Fabric
CHANGXING YONGXIN IMPORT AND EXPORT CO.,LTD , https://www.cxyxfabric.com