French high-end clothing custom brand fraeigeo France AEG Women's 2013 autumn and winter new products
Fraeigeo France Women's Women's Clothing is a high-end women's tailor-made clothing brand from France. Fraeigeo has always been aiming to build an international first-line women's brand, inheriting from the 19th-century French tailor's family. The Chinese name: Faigigeo is a brand named after the founder. The brand is known for its elegant style and cozy coexistence of European style. It is recognized by consumers for its fine craftsmanship that is comparable to that of high-end hand-made products. The brand focuses on women's all-around top-level clothing image design to find women's unique and authentic self. A series of classic costumes worthy of collection were made by Fraeigeo.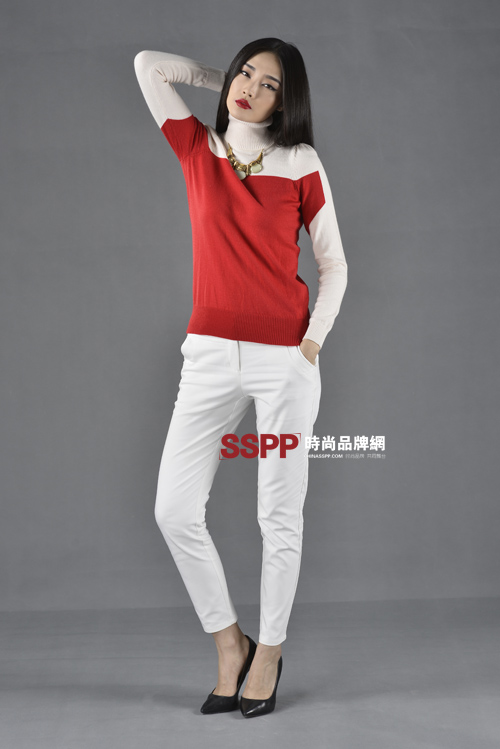 French high-end clothing custom brand fraeigeo France AEG Women's 2013 autumn and winter new products
Marc Fraeigeo believes that the origin of life is clean and pure. It is an eternal fashion. Based on this, the illusion of color can bring about the right touch. Fraeigeo inherits the fine tradition of a hundred years and has always believed that as the clothing that displays the soul, it is the second layer of the body's skin. Therefore, the quality of the fabrics is extremely demanding. The fabrics used are all top international fabrics and mainly made of natural fabrics. With a variety of high-quality accessories, clever outlines, elegant lines, elegant cut show women elegant body shape, reflecting the extraordinary bearing of clothing. As a women's all-around fashion modeling instructor, Fraeigeo products are very rich, in addition to sweaters, shirts, coats, coats. In addition to cloaks, skirts, and trousers, various themed accessories such as shawls, scarves, bags, shoes, and pendants that match with the theme clothes can be freely collocated with customers to easily create a decent image in various situations. Fraeigeo extended the sincere, modest, considerate, professional service attitude and service quality of the tailor's family, bringing the perfect fashion experience to every lady who met with Fraeigeo. Fraeigeo France AEG Women's Join Agent: http://
Previous page 1 2345678910...11 Next page
We're professional factory producing household tin products, such as Laundry Box, Laundry Detergent Storage Box with customized logos and customized colors.
Our household Kitchen Storage boxes are made from galvanized steel and tinplate materials, which are durable and environmental-friendly, withstanding the test of time, and they can all be applied with powder coated on the suface, making the Tin Storage Boxes more colorful and beautiful.
Comparing to other similar manufacturers, our products are more competitive in prices, durable in quality.
We sell tin storage household containers to European, North America, enjoying a large market all over the world.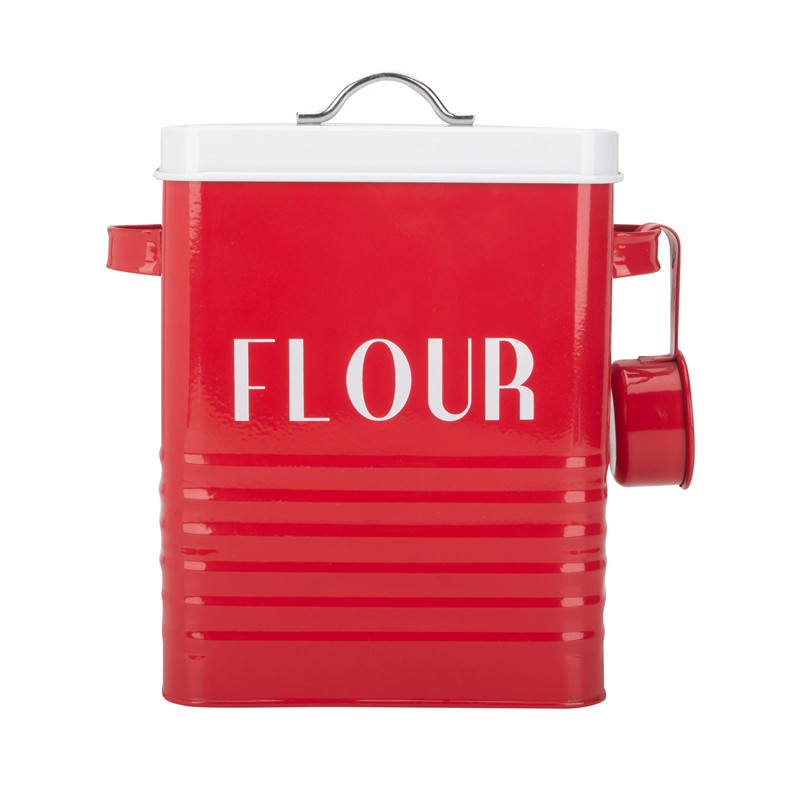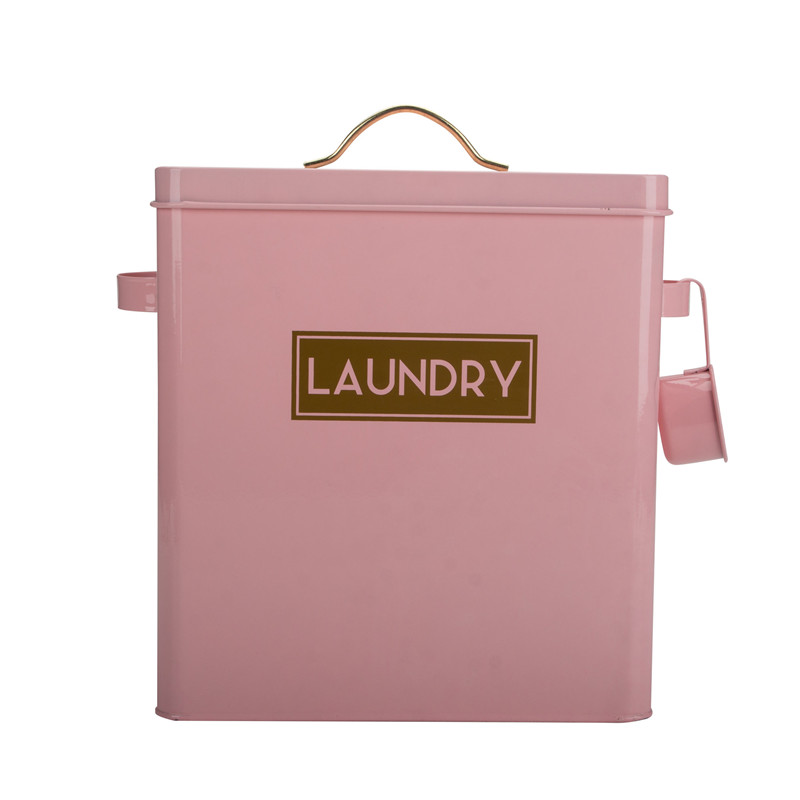 Laundry Box
Laundry Box,Laundry Storage Box, Home laundry detergent tin box
Jiangmen Kimleyda Hardware Co., Ltd , https://www.kldmetalware.com