Hong Kong "Master Road" brand apparel revealed the success of urban women's self-confidence
Hong Kong " Master Road " brand clothing classic and elegant, simple and smooth designer from the pursuit of fashion, from the multi-angle reflects the mature and independent women in the new century, follow the "classic elegant, simple and smooth" style, so that career women reveal the steady Elegant, dignified and pretty pretty. Regardless of the choice of fabric, color, style design are sought to keep pace with the international trend, the use of imported fabrics in Europe and Japan, breathable, comfortable to wear, the use of three-dimensional cutting to make it fully demonstrated the advantages of body, and Chinese and Western Huarong as one, the formation of exquisite unique style, reveals the success of urban women's self-confidence.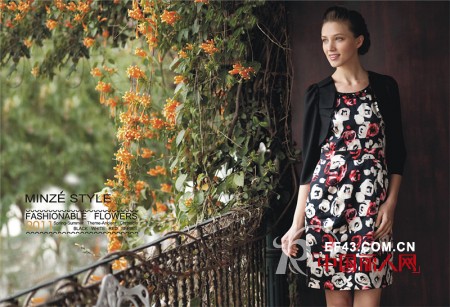 Fuzhou (Hong Kong) Xie's Fashion Co., Ltd. is wholly-owned Hong Kong. Operating the "Master Road" brand apparel, its simple and elegant design style, classic and elegant, pay attention to the spirit of the inner beauty of the show, the pursuit of deep-level beauty. Full use of Japan, South Korea, Italy and other countries imported fabrics, products widely trusted by the market and attention.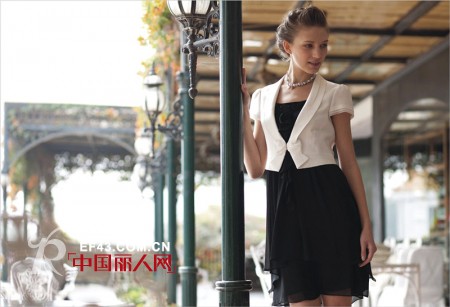 Enterprises adhering to the international ISO9001 quality assurance body system operation, the full implementation of electronic information management, the formation of fabric development, product design, production and sales integration of the international advanced quality management system. In 1997, it was the first batch of certification of China Fiber Product Quality Certification Center. In 1999, it was awarded the "Quality Credit Commitment Recommending Unit" by the Fujian Provincial Quality Inspection Agency. The tax was rated as "Class A Enterprise" and "Local Tax" as "Advanced Unit of Land Tax".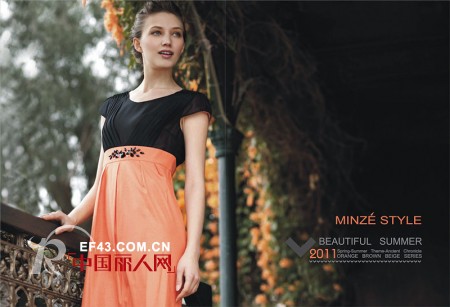 Since its establishment in 1995, Famous Brand Road apparel has entered the domestic market and has established branches or offices in Beijing, Shanghai, Chongqing, Dalian, Qingdao, Lanzhou, Zhengzhou, Nanjing, Changsha and Chengdu. So far, it has formed a national sales network centered on Beijing, Shanghai and Chengdu. "Master Road" to "pursue innovation, the pursuit of perfection, self-improvement, winning the first" for the purpose of the enterprise, the pursuit of attachment, the pursuit of innovation, the pursuit of excellence. The full implementation of brand strategy and talent strategy integration, people-oriented, to achieve unconventional development!
Quick Dry Sleeveless Hoodie,Men Sleeveless Hoodie,Sport Sleeveless Hoodie,Custom Hoodie Without Logo
Polo Shirts Co., Ltd. , http://www.cn-poloshirt.com