India and Pakistan Market Trends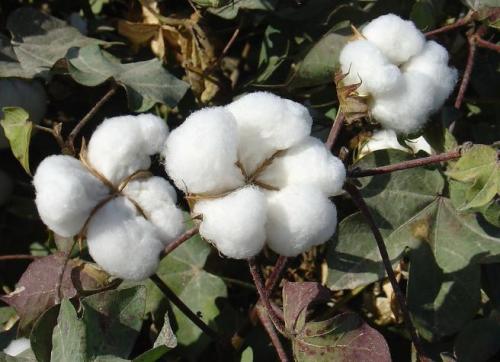 It is reported that on the 4th, India's Shankar-6 gin factory picked up at Rs 33,400/candy (down Rs 100 from the previous day), which is about 78.00 cents/lb, down 0.50 cents from the previous day. The number of new flower purchases that day was approximately 117,000 bales (19,990 tons), of which Gujarat was 30,000 bales (5,100 tons).
Pakistan continued to import Indian cotton, yesterday's imports mainly include: Shankar-6, 29mm, 29GPT, 81.00-82.00 cents / pound; MCU-5, 31mm, 31GPT, 82.00-83.00 cents / pound, CFR, Karachi Port / tile Da Nang; J-34, 28mm, 28GPT, 79.50-80.00 cents/lb.
Indonesia's recent imports are as follows: India Shankar-6, 81.00 cents / pound, CFR; Brazil SLM, 1-3/32", 76.00 cents / pound, spot shipments; West Africa cotton, New York ** 1303 month contract basis rose Water 900 points, shipments in the first quarter of 2013; US cotton M-class, 1-1/8", New York March contract premium 800 points; Australian cotton M-grade, 1-5/32", March contract premium 1700 points , 2/3 months shipment.
After a period of downturn, the Turkish buyers' enquiries for imported cotton were supported by the sharp fall in the ICE cotton on the 4th, and increased and reached some deals. Buyers in the country mainly focus on US cotton and Greek cotton.
Turkmenistan's 2011/12 cotton auction is underway and progress is currently slow; New Flower 2012/13 is also starting to auction in mid-November.
Ski Wear,Ski Clothes,Ski Jackets,Mens Ski Jackets
Shijiazhuang Damei Co., Ltd. , https://www.dameijacket.com