Man Luka brand women travel this summer to make you more eye-catching
Summer is the crush when the big show body, are exposed arms, exposed legs of the season, creeks card make you pocketed the summer this summer, "Man Luka card" in the city followed the fashion trend, the pursuit of individuality, freedom of life .
"Man Luka" consumer group positioned in the 20-40-year-old new women. They are the trendsetter in the city and are also the most supportive groups. Most of them belonged to white-collar workers and social elites, possessed higher social status and independent economic status, pursued individuality and freedom of life, and advocated the concept of quality in consumption. They long for fashion to enhance their superior image and express themselves through their clothing. To this end, they pay less attention to the price of fashion, but also concerned about the novel style, exquisite workmanship and wearing comfort.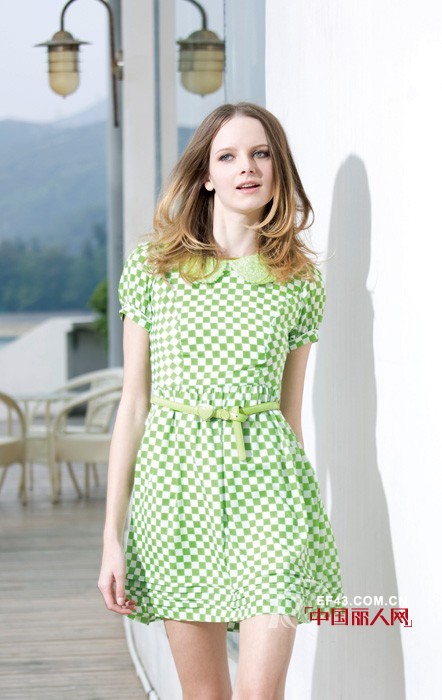 I really like to see this one, people feel the heart, this color makes people feel breathless, feel fresh, the summer has such a green around, that summer will not feel hot. Lattice design, it is particularly small and fresh, not only people feel good, but also can increase a lot of heterosexual edge Oh.
"SD" has formed a the unique style of tech and innovation with over 20 years.
Over 20 years growth, the company has cultivated a team of experienced technical and management staff and owned the modern facilities and automatic assembly lines from dyeing, knitting, finishing and deep processing.
Meanwhile, the company always follows the fashion steps, continuously innovates and develops new products, and improves the management and service ability.
The upscale faux fox fur and Knitting Wool products reach the domestic and international high level. Products have been exported to the United States, Australia, Japan, Russia and Vietnam. In addition, according to the report from international accredited testing institutions, the test of formaldehyde in some products is ND level. The company receives high praise from the international specialists.
The company keeps the spirit of being real, precise, beautiful and innovative, capturing the market with high quality and credit. The products gains the trust and favor from home and abroad customer with high quality and diverstity.
All staff of Shuangda work hard towards automation, intellectualization and informatization. Keep improving the efficiency, promoting craftsman spirit, innovating new products. We are committed to becoming a more specialized faux fur products supplier. We wish the ecotope will become better by our efforts.
Natural Wool,Wool Mattress,Natural Wool Rugs,Wool Comforter
Wuxi ShuangDa Plush Co., Ltd. , http://www.sd-fauxfur.com