One or two pieces? Double Jacket Stylish Jacket
This February 26th, this site , it is time to introduce the season's most important clothing mix - a neutral short jacket and a matching long-spliced ​​coat. This conscious visual illusion once again returns the false two to the T stage. The wide shoulder, fit, and square shape can highlight your fashion attitude in any occasion.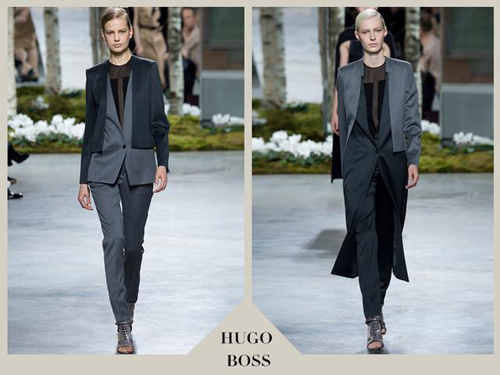 HUGO BOSS first debuted in this season's two-piece jacket. Jeason Wu was trimmed in the square box, and the short-sleeved suit fabrics tightened the overall shape. The inward-splicing long coat was relatively soft, and Jeason Wu was Without breaking the overall contours, the contrast between layers and fabrics is enhanced, so that the serious and dignified is revealing sexy and relaxed. Yes, he makes HUGO BOSS not a glance, even if the slight changes are excellent.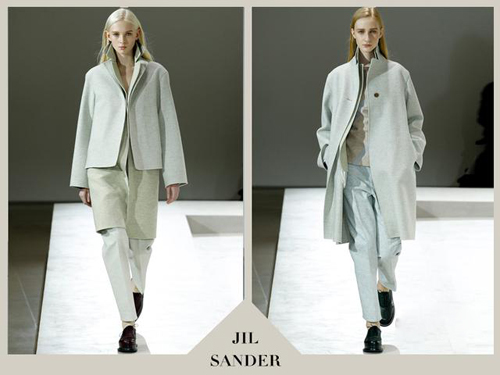 It can be seen that the JIL SANDER collection without JIL SANDER was careful and rigorous this season. Although the simple style of JILSANDER was recapitulated, it was slightly stingy and restrained. This two-piece stacking is exquisite, simple, perfectly tailored, but there is something missing. Where did the "Queen of Clean" go?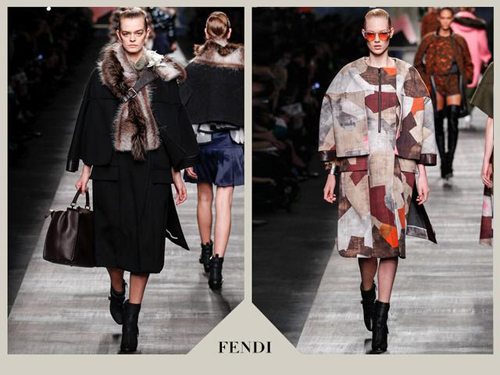 In autumn and winter, fur is undoubtedly a highlight, and this year FENDI has made it easy for the coat to have a luxurious range of fur! The thick two-piece coat and fur are used together to add a fluffy coat to the two-piece coat. The fur accessories, strong feelings this season, deconstructed rich, detailed accessories are done enough, coupled with this year's Galerie Lafayette hanging accessories, let us have to admit: Carl is becoming more and more commercialized, CHANEL more and more weird FENDI is getting better and better.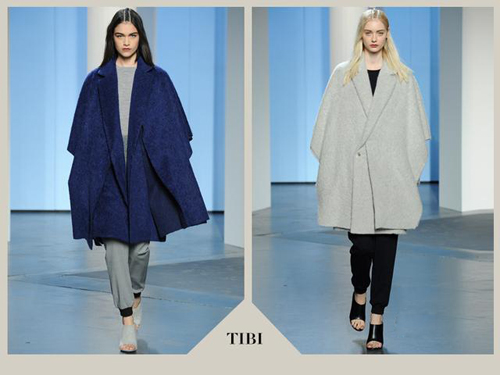 TIBI is a design you may not be familiar with, but it is a design you absolutely buy. It is easy to cut, light in color, free in profile, comfortable in fabric, no exaggerated design and complicated details, with a comfortable natural wind. Straight to the heart. Tibi is fresh like the fresh air this season. The simple monochromatic umbrella-shaped woolen coat is accompanied by a large reversal collar. The double-layered trapezium is very interesting. "I didn't do a slender cut design for many years! But it feels like it's time to do something light and concise," Amy Smilovic said.
MAX MARAA still walks the intellectual lighter line of this season, the color is calm and saturated, and the two-piece suit jacket is not advertised but the quality is full. The small vest that is integrated with the front suit of Zhongzheng is very cute, creating a kind of small Three-dimensional, whether design or texture MAX MARA is the first choice for women of the new generation!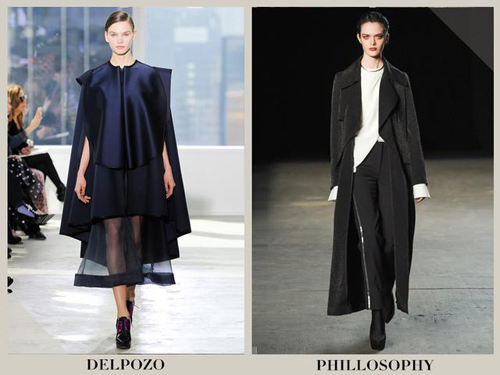 A really good design must be a design that you want to take a closer look at. This body DELPOZO has a feeling that makes you feel puzzled, one, two or three, silly and unclear. The lapels evolved into a front vest, a bodice as a cloak and an A-line dress, and the hem of the hem completes the formal look, which makes you suddenly realize that they are one! (Collaborative Media: Clothing collocation)
· "Bai Xia Girl" likes to wear on the upper foot
· Rejecting ugly rain boots The most IN patent leather shoes are your rain
·Admiralty body waterproof shoes make travel more pleasant
·The smart men wear comfortable shoes with comfortable feet to fly
·New Balance leads the tidal wave father to record
·[Shoes · Will] 23-year-old signature shoe is very show?
· Natural Kings, exclusive 70 year old Danish Humvee shoes
· Cats and shoes fire? Every girl should have a pair of Hepburn
·The white Dress is not "small white"
·Pleated skirt with what shoes with different wipe out
Medical Face Masks,KN95 Mask,Disposable mask
Shaanxi Jiyun Textile Technology Co., Ltd , https://www.sxjytextile.com