Prince's password fashion men's clothing 2012 summer new ignition passion 2012 street men's fashion debut
With the rising temperature in May, the 2012 Summer Tide brand of the Prince Code has been newly launched. A street fashion style that has arrived late has detonated the summer enthusiasm of the entire Beijing city and once again became a popular vane of street men's clothing in the eyes of many people. It is reported that this season's new prince code includes a wide range of styles, trendy and stylish clothes, and it is perfectly in line with its terminal image store in Beijing's Xidan Pearl Plaza on May 1, 2012.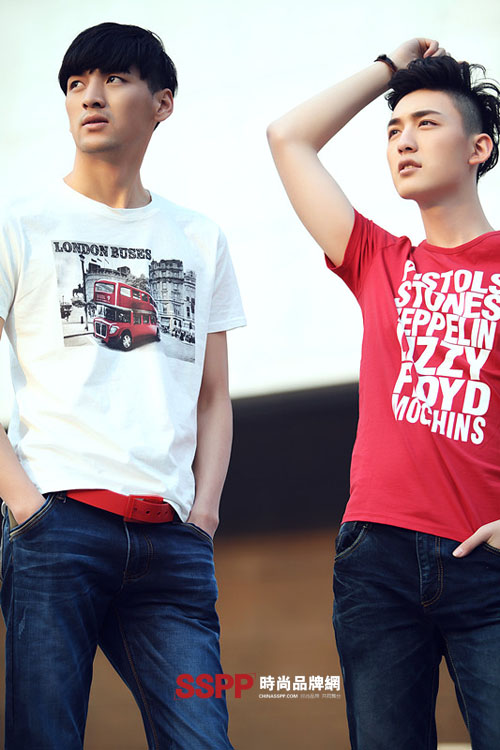 Prince password fashion men's clothing 2012 summer new series
It is understood that the prince password is the leader of the local clothing enterprises in Beijing. With the image of the brand deeply rooted in people's hearts, its brand value has also been continuously improved. The new products launched by the prince code this season continue its consistent fashion design. This kind of youthful energy, unique model, and simple and casual street "fans" are brought to consumers. In May, where temperatures continue to climb, street princes wearing prince cipher brand clothing can be seen everywhere. They are refreshing, casual, and natural.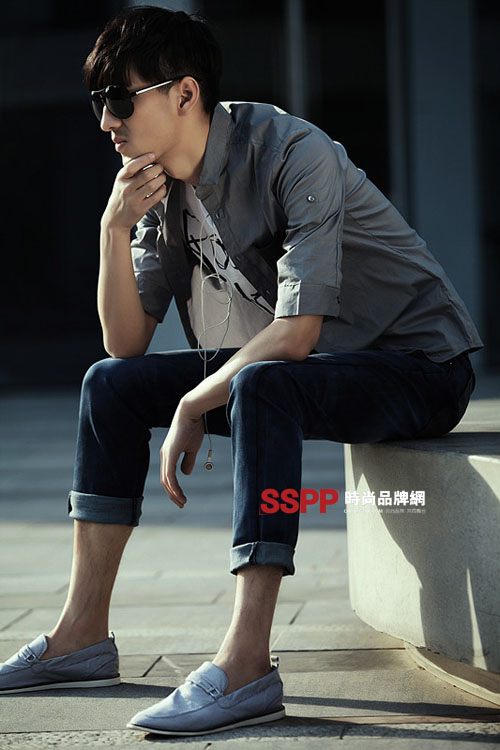 Prince password fashion men's clothing 2012 summer new series
For many consumers, spending time at a prince password store in Beijing's Xidan Pearl is not only to buy a "good heart" experience, but also to enjoy a stylish visual feast, as small as a tie. Very special, the popular elements of the season are clear at a glance. Xidan Square is itself a fashionable place to mark. A place that gathers street hipsters, all the people who are pursuing fashion street, they usually choose to go to Xidan for shopping. The prince's password is stationed in Xidan Pearl, to a large extent. In order to meet the concept of personalized consumption of street people.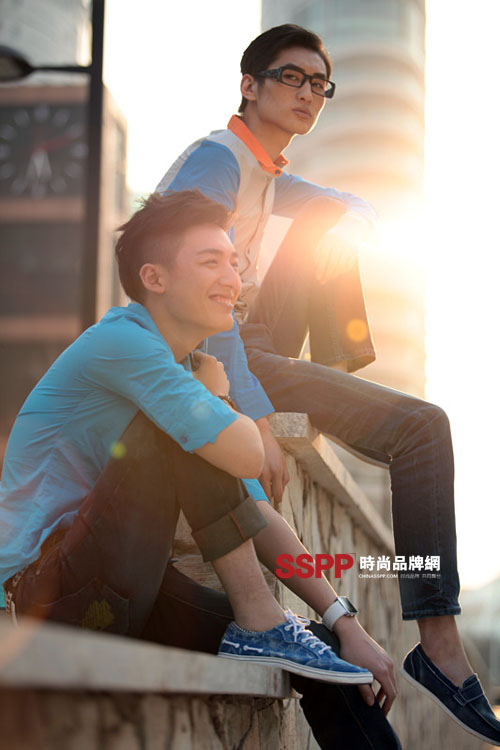 Prince password fashion men's clothing 2012 summer new series
Nowadays, in the streets of the capital, street-wearing men wearing prince ciphers can be seen everywhere. Usually they call these street-influenced males who like the prince's cipher suits as the "prince corps." Whether 16-20-year-olds love fashion, casual, personalized casual wear, or 20-28-year-old urban fashion eager to pursue the world's most IN, the latest fashion trends, doubts are 28-35-year-old favorite simple series, promote classic Eternal, mature men who distribute concise, casual temperament, they all become members of the "Prince Princes", which is inseparable from the concept of practicality of the Prince's password, follow low-key, fashion principles, and provide both men and women with men and women of all ages. The perfect costume for repair.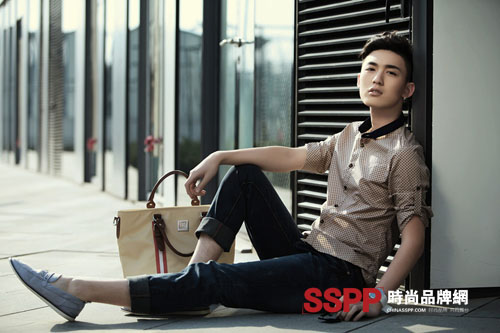 Prince password fashion men's clothing 2012 summer new series
Since the creation of the brand, the prince password has always adhered to the popularization line and advocated the concept of Chinese national brands. Committed to building the first brand of fashion street men's wear in Beijing, in the continuous development, the Prince Password has always grasped the elements of fashion, street, and trendy, and has always adopted the principle of popularization and one-stop shopping, and won the consumption of men in major cities in China. The people's favor and recognition.
The prince code 2012 summer new listing is set off a fashion storm, ignited the summer passion, has become a popular urban men's street vane.
Prince password official website: http://
Prince password fashion men's, Prince password official website, Prince password men's, Prince password joined: http://
Boxes can use for Gift Box, Wedding Favor Boxes, Candy Box, Treat Box, Chocolate Box ,Favor Boxes,
Guest Gifts.Deluxe Craft Cardboard Box ,the Possibilities are Endless.
Also Use for Party Favor Box, Wedding Favors, Birthday Gable Boxes, Candy Buffet Supplies, Favor Boxes, Guest Gifts .
Creative the craft boxes with yourself ,container everything you like such jewelry earrings,necklace ,bracelet .
We also can do all the designs and size and the shapes Gift Cardboard Box /Craft crdboard boxes according the artwork .
Craft Cardboard Box,Gift Cardboard Box,Gift Cardboard Box Custom,Drawer Gift Cardboard Box
Ningbo Yonghuai Import And Export Co., Ltd. , http://www.nbgoldenshine.com