Windbreaker + heels with spring pop charm
This site February 19 hearing, the spring is the season to wear trench coats, look at your closet, there is a windbreaker jacket? If you do not hurry to prepare one, as a girl, windbreaker can enhance the temperament and charm. Xiaobian recommend spring fashion windbreaker models and trench coats for everyone to see what style you like?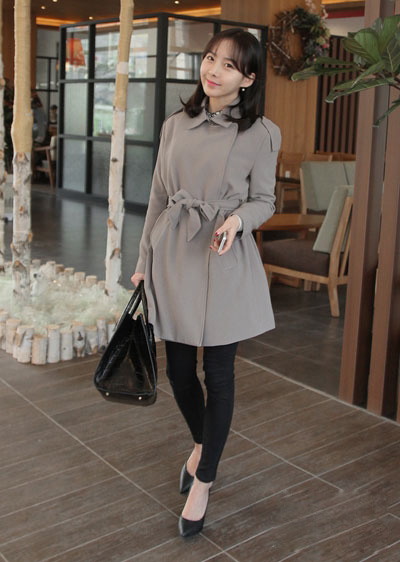 Army green windbreaker jacket, long version, chiffon fabric looked very texture, wear fresh and seductive. With a black bottoming shirt and jeans and high-heeled booties, it's easy to put on a stylish look and give people a feeling of comfort.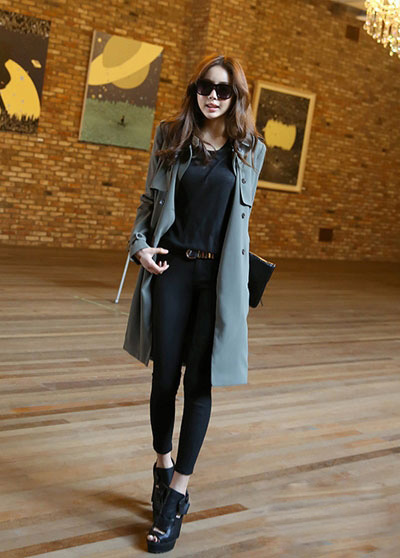 Waist coat windbreaker jacket, classic unbeaten style, simple and elegant style, fresh and elegant without losing the fashion sense, presumably a lot of girls love this windbreaker. With black feet pants and high heels, coupled with black handbags, full of charm.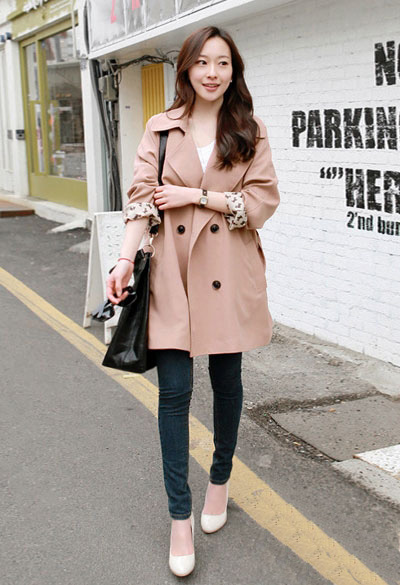 The pink windbreaker jacket, classic double-breasted, plus loose version, curled design, make this coat more stylish, elegant, revealing a gentle and pleasant temperament. Wearing a white bottoming shirt, wearing a pair of jeans and white heels, is very fresh.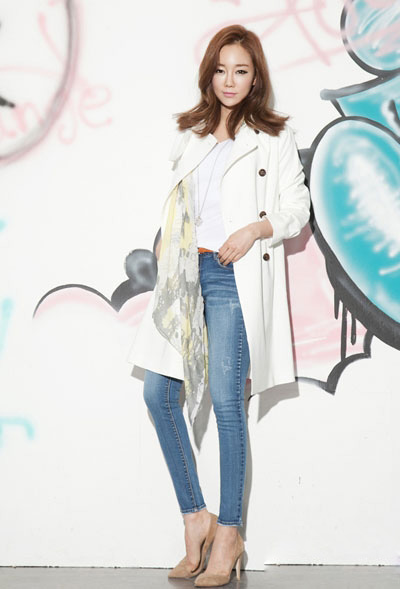 White long windbreaker jacket, clear and clean atmosphere, suitable for spring wear, absolutely fine. Wearing a white bottoming shirt, wearing high-waisted jeans and nude high heels, exudes elegant femininity.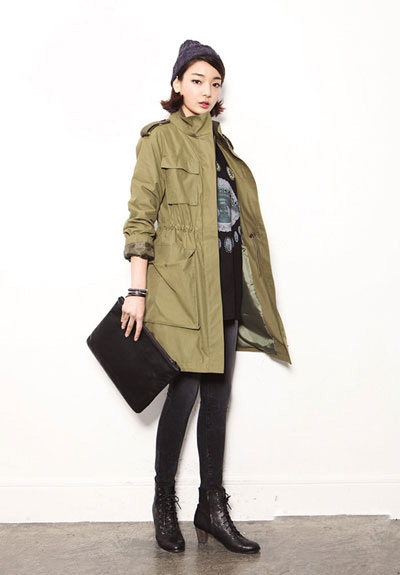 Army green waist trench coat jacket, it is pull style style, wear generous fashion on the body, giving people feel particularly comfortable. Handsome and neat, cool full. Take a long black bottoming shirt, wear jeans and high-heeled boots, full of charm.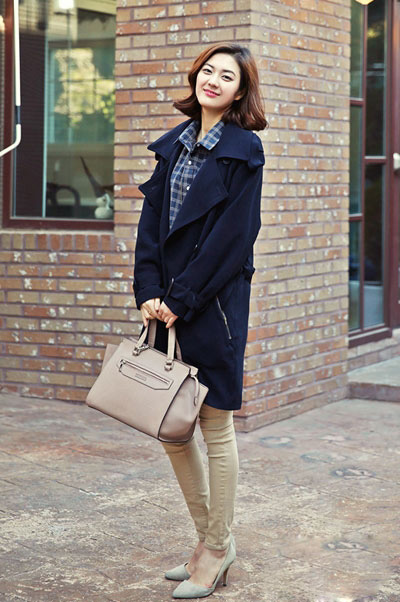 Trench blue windbreaker jacket, loose and refined, sophisticated, nice lapels, with drape full of fabric, reveals an elegant atmosphere. Take a plaid shirt and wear warm pants and high heels for a feminine look. (Cooperative Media: Garment Collocation)
·Summer came to this pair of sandals fire all the way female stars are
·Spring and summer shoes fashion shoe necessary color
Can't you know what to wear in canvas shoes except for Converse?
Erika Jayne appeared in New York in New York
·Corthay Fashion Men's Wear One Week
·The two spokespersons of CONVERSE will perform with CHUCK 70
No longer wear sports shoes, we are old
·Pearl shoes open and catch the eyes every second
·Who said that the white shoes were out of date? Yang Mi, baby, and Wang Zuxian
· Look at what shoes Adrianne Ho recently wore
Description of Slub Denim
Material: 100% cotton slub Denim
Water wash: enzyme wash + albefaction
Additional Information
Types: various style and thickness
Suitable for men, women and children's wear
Colors: blue indigo, deep blue and black
Target Market(s): North America, Oceania, Southeast Asia, Eastern Europe, Hong Kong/ Macao/ Taiwan, Western & Southern Europe, Northern Europe
Slub Denim
Slub Denim Lululemon,New Design Slub Denim Fabric,Comfortable Slub Denim Fabric
Dongguan Zhongtang yu' an Weaving factory , https://www.yuanfabric.com