An important member of the crystal family - Amethyst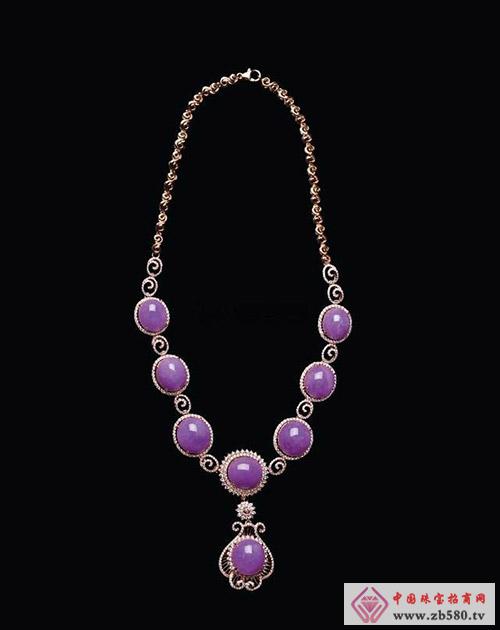 Amethyst's English name is Amethyst, which is derived from Greek and means "not easily broken. Amethyst is an important member of the Crystal Family. She is noble, elegant and solemn, and was chosen as the Birthstone of February. Amethyst in Western countries It has always been highly regarded as a symbol of taboo, staying honest and rational, embedded in the rings of the bishops and priests.
In addition, amethyst is still a commemorative gem for the 17th anniversary of marriage. The reason is that the marital relationship of this period is more prone to cracks due to the heavy burden of life. The purpose of giving amethyst jewelry is to remind the other party: Be especially vigilant about "the temptation of the devil." In Europe and America, amethyst is also the commemorative gem of the 20th birthday, the birth stone of Aquarius.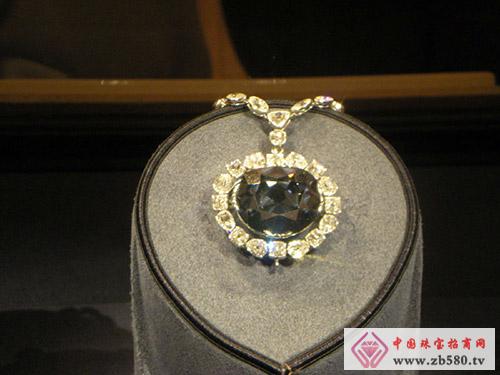 Natural amethyst, naturally produced amethyst forms a beautiful purple color due to iron, manganese and other minerals. The main colors are lavender, purple, deep red, red, deep purple, blue and purple, etc., with deep purple and red The best, too pale purple is more common.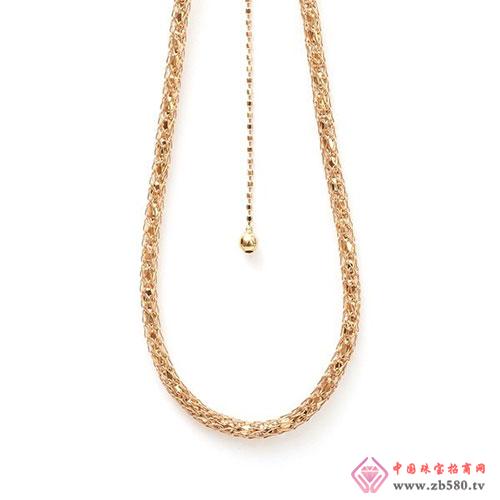 Natural amethysts usually have natural ice cracks or white cloud impurities. Amethysts with gemstone value are produced in volcanic rocks, pegmatites, or in caves of limestone and shale. Amethyst is widely distributed in nature. The main producing areas are Brazil, Russia, South Africa and Madagascar. Among them, the amethyst produced in the Minas Gerais pegmatite deposit in Brazil is famous for its excellent quality.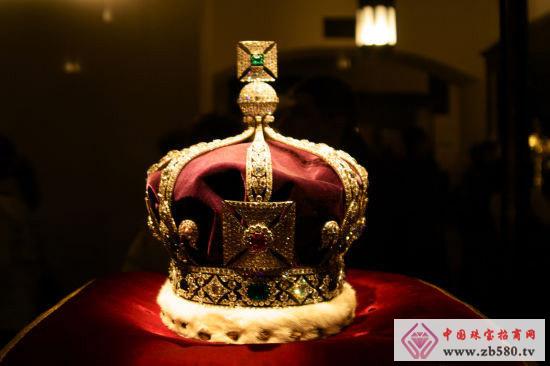 Generally, most of the products produced in Brazil are mountain-shaped amethyst caves. When they are cut into two, they can become a unique amethyst cave ornaments. The amethysts produced in Uruguay are mostly blocky, the color is darker and more purple, and the particles are smaller. It is more suitable for carving into a variety of intriguing amethyst jewelry.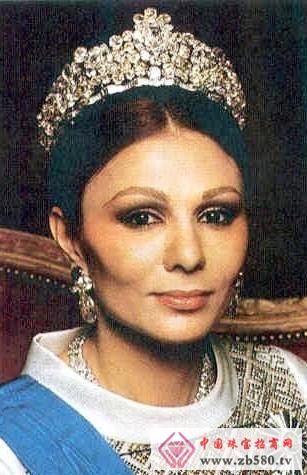 Amethyst crystal clear, color and generous side, very suitable for women to wear, the ring is set with an amethyst, adding a bit of solemnity and elegance. Precautions Most of the naturally formed gemstones are stable in color and nature, but the purple color of amethyst is not the most stable state. Amethyst is easy to leg color when exposed to high temperature baking or long-term exposure, and even becomes a more stable light yellow. To yellow. Therefore, high temperature and exposure should be avoided when wearing and storing.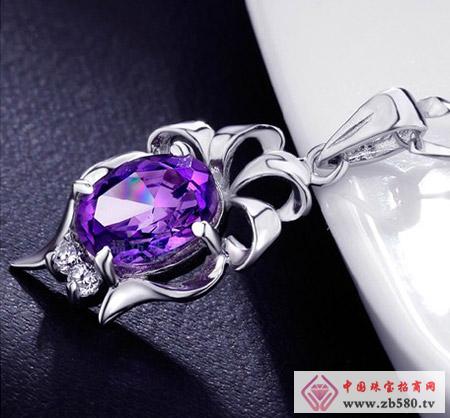 W/R PA Coating Minimatt Fabric
PA Coating Fabric,W/R Coating Fabric,PA Coating Minimatt Fabric,W/R PA Coating Minimatt Fabric
CHANGXING HUALONG SILK CO.,LTD , https://www.cxhualongtextile.com